---
The ISM annual spring meeting has limited space for vendor exhibits and informational presentations. For additional information please contact ISM Exhibit and Sustaining Member Chair: Thor Nandan / tnandan@luminexcorp.com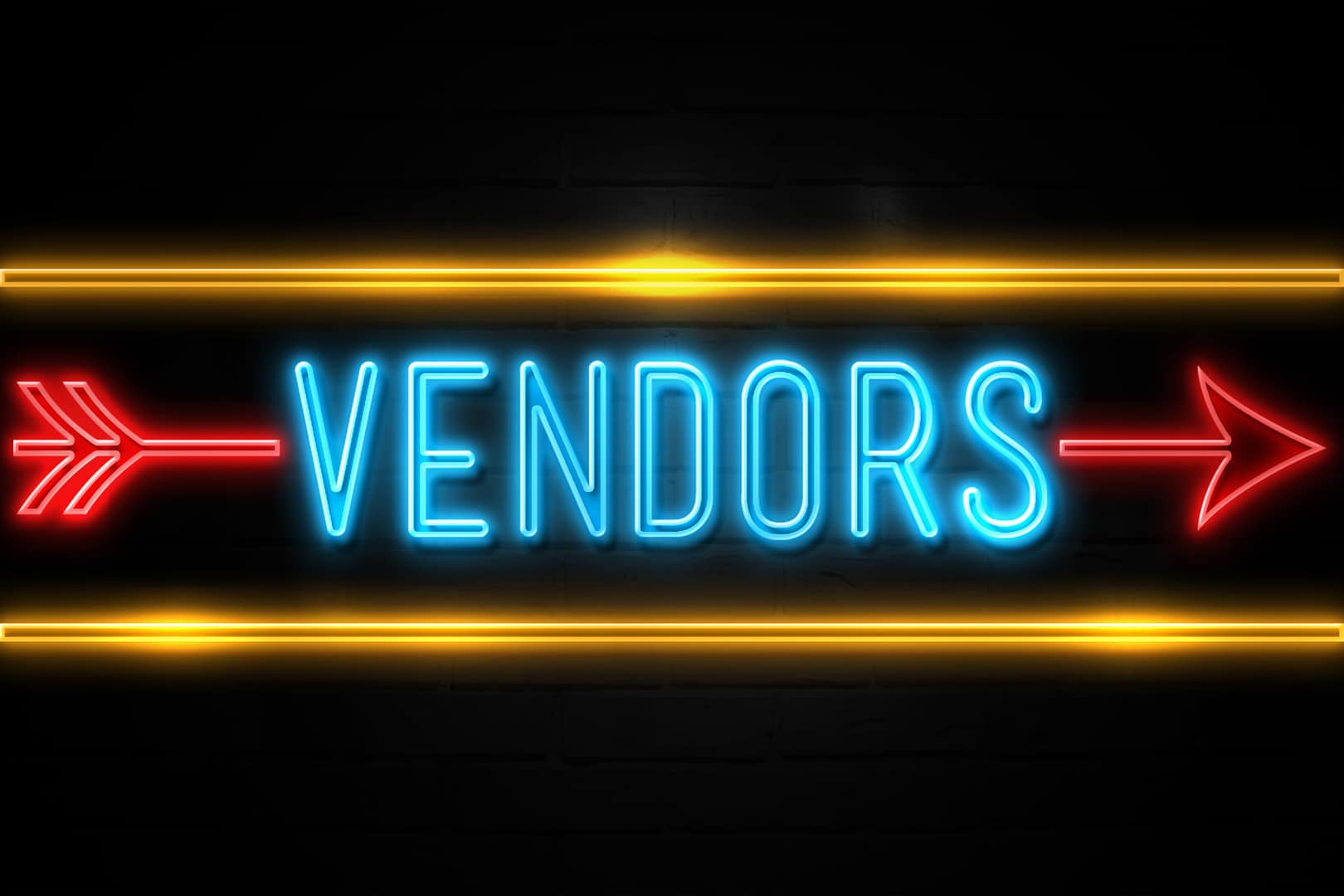 The Illinois Society for Microbiology wishes to acknowledge our appreciation for our sustaining members. Sponsorship of ISM allows us to present valuable educational programs to microbiologists in our area and helps to support the operational costs of our programs.
Sustaining membership is $500/year.
The benefits of sustaining membership include:
One additional entry (2 total) for 5 minute vendor presentation at our Spring Meeting
List of meeting attendees
A sign acknowleding sustaining member status at vendor table at our Spring Meeting
Become A Sustaining Member
---
$700.00
Includes 2 representatives
Each additional representative $130.00
Must donate door prizes for two days (min $10 value each)
Must provide vendor/product related question for the "Vendor Passport" game
Optional Support:

Wine & Cheese $100.00
Breakfast & Lunch $100.00
Vendors who support Wine & Cheese and/or Breakfast & Lunch will have their contributions acknowledged on a printed display
---
Additional $300.00 donation
Corporate sponsors will:

Receive a list of meeting registrants
Be recognized with special designation on name badges
Be recognized on the ISM website for one year
Be recognized in an alphabetized list of corporate sponsors that will be displayed at meeting
Submit PowerPoint presentation (1-3 slides) of the company products that will run on a continuous running display before the meeting, between speakers, during the lunch and breaks.