Each year, ISM sponsors two scientific seminars (spring and fall meetings) and a variety of technical workshops. Check out our most recent post below for the latest information on our upcoming meeting.
Please join us for the 2022 ISM Spring Meeting!
June 1, 2022
Café LaCave, Rosemont, IL
Agenda coming soon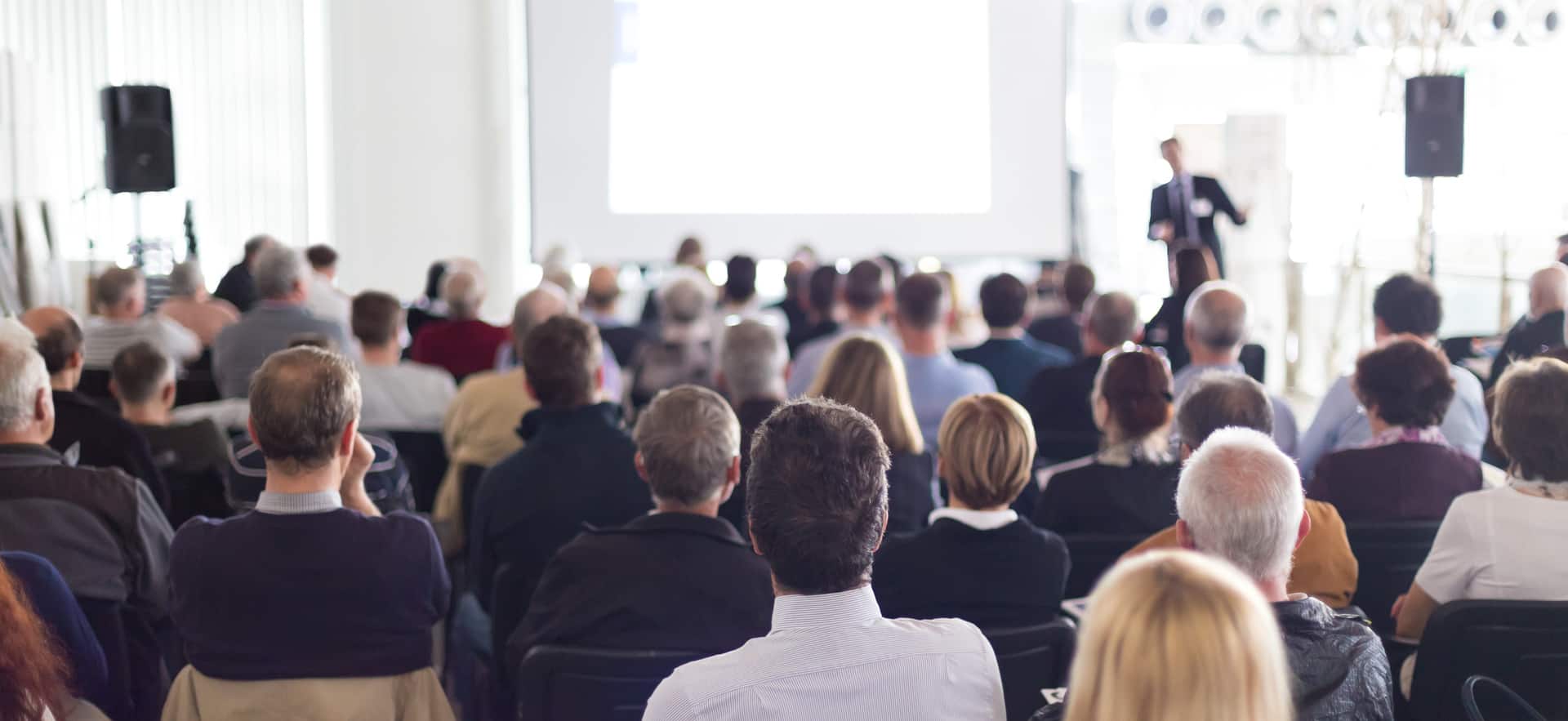 AGENDA
7:30 AM Registration and Check In
8:25 AM Opening Remarks
8:30 AM Novel antimicrobial agents and tests
for antimicrobial resistance
Nicholas Moore, PhD, D(ABMM)
Director, BSL3 Core Laboratory
Rush University Medical Center
9:30 AM Visit the Vendors
10:00 AM When Technology Fails Us:
Troubleshooting Instrumentation in
the Microbiology Laboratory
Rebecca Lindgren, MT(ASCP)
Manager, Microbiology
NorthShore University HealthSystem
11:00 AM Visit the Vendors
11:45 AM Lunch & Visit the Vendors
1:00 PM Cases in Microbiology
Do Young Kim, MD
Medical Microbiology Fellow
University of Chicago/NorthShore
University HealthSystem
Kendall Kling, MD
Medical Microbiology Fellow
Northwestern Memorial Hospital
2:00 PM Visit the Vendors
2:30 PM The Role of Microbiology in
Antimicrobial Stewardship
Sandra Naegele, PharmD, BCPS AQ-ID
Senior Clinical Specialist in Infectious
Diseases and Antimicrobial
Stewardship
NorthShore University HealthSystem
Sreya Patel, PharmD, BCPS, BCIDP
Pediatric Infectious Diseases Clinical
Pharmacy Specialist
Advocate Children's Hospital- Oak Lawn
3:30 PM Closing
2019 Fall Meeting & 72nd Pasteur Award Presentation
---
Presentations for Download
---
Is Faster Actually Better? The Role of Rapid Blood Culture Diagnostics in Patient Outcomes and Cost-effective Patient Care
Erin McElvania, Ph.D., D(ABMM)
Director of Clinical Microbiology
NorthShore University HealthSystem
Diagnostic Stewardship: Because you can't do everything for everyone, all the time
Christopher Doern, Ph.D.
Associate Professor
Associate Director of Microbiology
Department of Pathology
Division of Clinical Pathology
VCU School of Medicine
Thinking Outside of the Box: The Ongoing Need for Microbiology Expertise in the Era of MALDI-TOF MS
Carey-Ann Burnham, Ph.D., D(ABMM), F(CCM), F(IDSA), F(AAM)
Professor of Pathology & Immunology, Molecular Microbiology, Pediatrics, and Medicine
Washington University School of Medicine
Medical Director of Microbiology, Barnes Jewish Hospital
The Medical Microbiome: Insurmountable Opportunities
George Weinstock, Ph.D.
Evnin Family Chair and Professor
Director, Microbial Genomics
The Jackson Laboratory for Genomic Medicine
Pasteur Award Winners - Legends, Mentors, Colleagues and Me?

Wm. Michael Dunne Jr., Ph.D.
Adjunct Professor, Pathology & Immunology
Washington University School of Medicine in St. Louis
---
When: Wednesday, November 13, 2019
Where: Cafe LaCave, Des Plaines, IL
Time: 7:00AM - 3:30PM