Each year, ISM sponsors two scientific seminars (spring and fall meetings) and a variety of technical workshops. Check back for updates.
Thank you everyone for joining us at the 2023 ISM Fall Meeting on November 14, 2023.
We hope to see you again at our next meeting in 2024!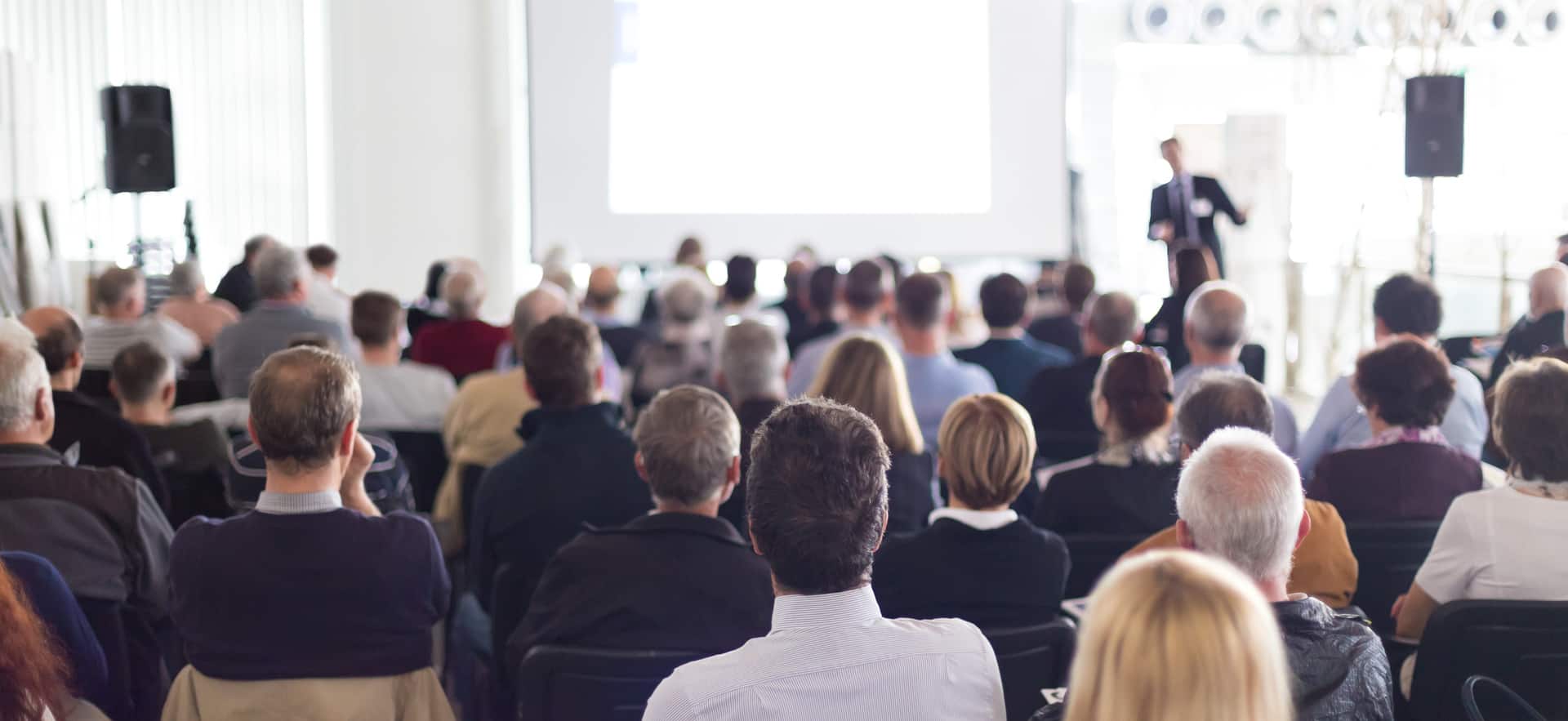 2019 Fall Meeting & 72nd Pasteur Award Presentation
---
Presentations for Download
---
Is Faster Actually Better? The Role of Rapid Blood Culture Diagnostics in Patient Outcomes and Cost-effective Patient Care
Erin McElvania, Ph.D., D(ABMM)
Director of Clinical Microbiology
NorthShore University HealthSystem
Diagnostic Stewardship: Because you can't do everything for everyone, all the time
Christopher Doern, Ph.D.
Associate Professor
Associate Director of Microbiology
Department of Pathology
Division of Clinical Pathology
VCU School of Medicine
Thinking Outside of the Box: The Ongoing Need for Microbiology Expertise in the Era of MALDI-TOF MS
Carey-Ann Burnham, Ph.D., D(ABMM), F(CCM), F(IDSA), F(AAM)
Professor of Pathology & Immunology, Molecular Microbiology, Pediatrics, and Medicine
Washington University School of Medicine
Medical Director of Microbiology, Barnes Jewish Hospital
The Medical Microbiome: Insurmountable Opportunities
George Weinstock, Ph.D.
Evnin Family Chair and Professor
Director, Microbial Genomics
The Jackson Laboratory for Genomic Medicine
Pasteur Award Winners - Legends, Mentors, Colleagues and Me?

Wm. Michael Dunne Jr., Ph.D.
Adjunct Professor, Pathology & Immunology
Washington University School of Medicine in St. Louis
---
When: Wednesday, November 13, 2019
Where: Cafe LaCave, Des Plaines, IL
Time: 7:00AM - 3:30PM